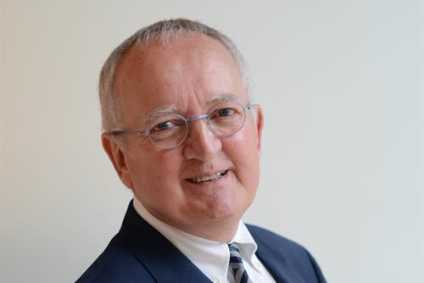 Vauxhall MD Norman is going to run profits, advertising and aftersales for Opel/Vauxhall from 1 February
Stellantis' German/British isles device has promoted Vauxhall Motors running director Stephen Norman to senior vice president of profits, aftersales and advertising at mum or dad unit Opel/Vauxhall in Frankfurt, Germany. He replaces Xavier Duchemin who will "get over other obligations" in the freshly merged providers, the automaker said in a statement.
Paul Willcox was named running director of Vauxhall.
"I am delighted to continue on doing the job with these skilled supervisors in the foreseeable future. We will hold on acquiring the organization and success of the Opel and Vauxhall manufacturers," said CEO Michael Lohscheller.
Norman has been Vauxhall MD since February 2018. He joined PSA in May perhaps 2014 as chief advertising officer and was appointed SVP, chief profits and advertising officer in 2016. He has held administration positions at Renault, Fiat and Volkswagen with a powerful concentration on profits & advertising.
Willcox has headed Eurasia since July 2019. He earlier held various senior administration positions in the automotive market at Nissan and VW Group.