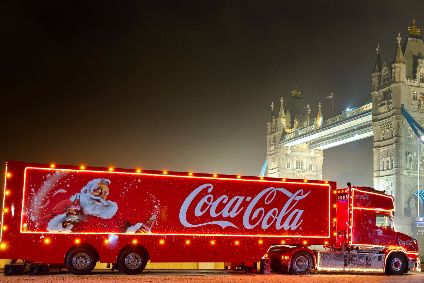 Happy holiday seasons!
Perfectly, I think we are all agreed: that was an amazing yr. We will not forget about 2020 in a hurry. 
The conclude of this yr is swiftly approaching and we will be using the customary festive split (however it will be a unique one this year). 
We're out of the office environment from December 24 and again at our desks on Monday, 4 January, 2021.
You can go through a evaluation of the yr just gone, a private look at the highlights (these kinds of as they had been) from my perspective, month-by-month:
Section one – January-June
Section two – July-December
And we have got some pretty apposite – and transferring – views from folks all-around the world's vehicle industry. Glimpse out for far more of these in January. Fantastic to see folks looking at positives and searching out for every single other.
Perspectives on 2020 – views from all-around the vehicle industry
And some thoughts on 2021.
From all the workforce below, pretty greatest needs and we are going to see you in 2021!
Dave Leggett, 
Editor