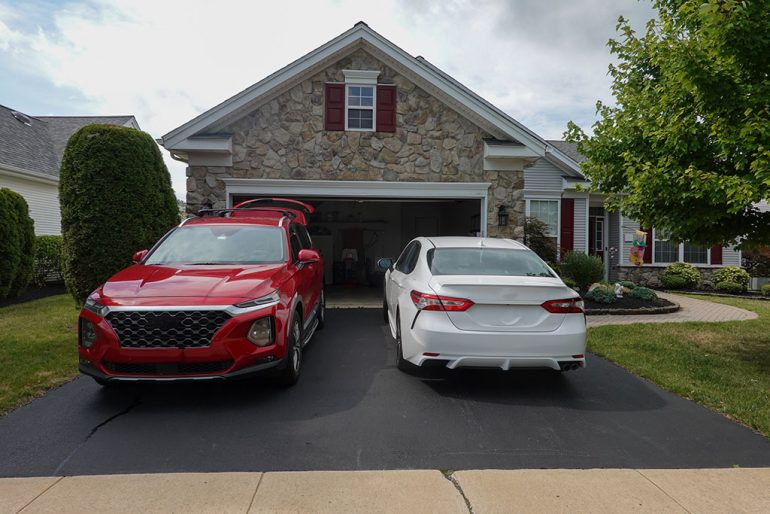 Do you have multiple cars at home? This is common for households and is often essential if you and your partner both need a car for work and/or you have a teen that can drive/is learning to drive. The rise in the cost of living is now taking its toll and many will be wondering how they can save money when they have multiple cars at home with numerous running costs to manage. This article has a few ideas that should help you to make savings.
The Pandemic & Cost of Living Crisis
The pandemic changed the way in which people lead their lives with many now working remotely. This has meant that many people are driving a lot less, so many households could now manage with just one car. Additionally, the rising cost of living means that multiple cars can be hard to afford when you factor in fuel, insurance, road tax and maintenance costs and a third of multi-car households are considering shrinking their fleets.
How Many Vehicles are Registered in the UK?
Statistics show that the number of registered vehicles in the UK fell by 2.2% in 2021-2022 and there are now around 3.5 million vehicles. It is thought that the number of vehicles will expand at a compound annual rate of 0.5% over the next five years which means that many households will have more than one car at home.
How You Can Save Money
So, how can you save money if you are a multi-car household? First, you should really consider if you need multiple cars as you will make huge savings by having just one car (plus you can boost your savings by selling the other vehicle(s)). If having more than one car is essential to your lifestyle, then there are a few ways that you can make savings. You could replace one or both cars with an electric/hybrid to make long-term savings and opt for something that is affordable to insure and maintain.
Another way to make savings is to take out multi-car insurance. Multi-car insurance policies will cover all of the vehicles at home under one policy, which will work out to be cheaper as well as a lot easier to manage. You should also try to combine trips into one journey, lower your annual mileage and keep all vehicles in the best possible condition to keep your costs down.
It is understandable if you are worried about money right now if you have multiple cars at home. While running two cars will always be more expensive than just one, you will find that there are always ways to make savings that could make a big difference to your finances and free up money at a time when many households are feeling the squeeze.