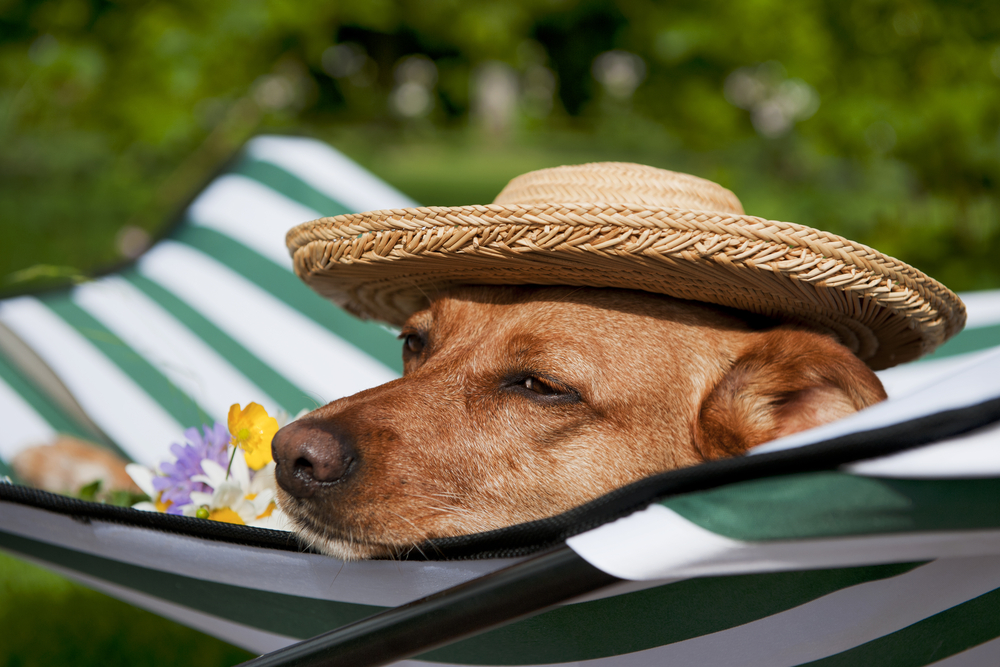 It's no secret that many drivers are looking to increase the performance of their vehicles. While there are several ways to do this, one popular option is to swap out the engine.
To help inspire you to potentially modify your own vehicle, here are five popular engine swaps in modern cars today.
What is an Engine Swap?
An engine swap removes the existing engine from a vehicle and replaces it with another engine. This can be done for several reasons, including increasing the vehicle's performance or simply changing the engine type.
The Most Popular Engine Swaps in Modern Cars
1. Mazda Miata into Chevrolet LS1 V8
The Mazda Miata is a popular car to swap engines in. This is because the Miata is relatively lightweight, making it easy to add more power. One popular engine swap for the Miata is the Chevrolet LS1 V8. This engine swap can add up to 100 horsepower to the Miata, giving it a significant performance boost.
2. Saab Turbo into Vauxhall
Many don't think of Saab when tuning or engine swaps, but it was one of the first. It was part of the GM group from the 1990s; those engines share many features with another GM brand, Vauxhall.
You can use the powerful and tunable Saab engines for both front-wheel drive Vauxhalls and rear-wheel drive Vauxhalls. For front-wheel drive cars, most parts are interchangeable between a Saab and a Vauxhall.
3. Toyota 1UZ to RWD
Designed as a race engine, the 4.0-liter 1UZ V8 is incredibly overbuilt for the standard power levels. Since people have noticed the 1UZ's potential, using it for engine swaps has become popular. We've seen them fitted in all RWD cars in naturally aspirated, turbocharged, and supercharged forms.
The 1UZ is a success because it's lightweight and smaller than most other engines yet delivers comparable power. This allows the 1UZ to be installed in lighter RWD cars like MX5s and AE86s without hurting handling.
4.Honda K20 to MR2s / Elises
K20 engine fans know how great it is, but consider this your notice for those who don't. The K20 engine is one of the best transversely-mounted engines today. It features over 300bhp even when naturally aspirated, which is pretty impressive if you ask me–it only gets better with turbochargers or supercharger conversions added to the mix.
It's no secret that the K20 engine has massive power and torque, perfectly paired with a strong transmission. Not to mention, it's also reliable. It is no surprise then that this engine is commonly swapped into earlier Civics or, more recently, the Mk6 Ford Fiesta ST. One of the best swaps might be putting a K20 in back mid-engine sports cars like Toyota MR2s or Lotus Elises and Exiges.
5. Subaru WRX STI into a Porsche 911
Porsche's iconic 911 sports car is one of the most popular cars to swap engines. This is because the 911 is relatively lightweight, making it easy to add more power. One popular engine swap for the 911 is the Subaru WRX STI.
This engine swap can add up to 100 horsepower to the 911, giving it a significant performance boost.
Improve Your Vehicle's Performance
If you're looking to increase your vehicle's performance, an engine swap is definitely something to consider. Not only can you breathe new life into an older or underperforming vehicle, but you can achieve performance once never thought possible with the chassis you're placing the engine into.
Just remember, engine swaps can affect the ability to insure your car. So be sure to check with your insurance provider before you make any changes.